With additional complexities often related to size, weight, fluctuating loads and energy consumption, transformers supplied to the railway industry require special attention. Working with the world's largest transportation solutions suppliers, our specialists ensure mass transportation achieves high levels of efficiency and reliability while meeting railway regulations.
As freight and passenger rail usage increases and the rail industry continues to move from diesel to more sustainable options, the demand for On-Board Transformers is also increasing. We are committed to working together with our customers to provide tailor-made solutions to help meet the advancements in rail electrification.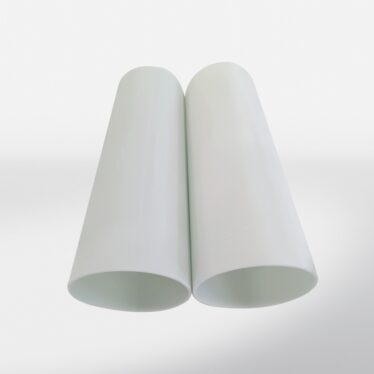 Cylinders
Cylinders are used as support for windings and can be produced either in Transformerboard T4, in composites materials like EPGC22 or PFCP, or Nomex® 993 PSB depending on the mechanical, electrical, and thermal class required. Cylinders can also serve to divide oil gaps into several smaller oil gaps using the so-called 'barrier technique'. In this way, substantially increased dielectric strength is achieved at given clearances.
End Rings / Clamping rings
End Rings/Clamping rings support the transformer windings and are designed specifically to the rigidity and maximum force requirements of the transformer. Manufactured in Transformerboard T4, PFCP, EPGC 22, or Nomex® 993 PSB, they must be able to withstand bias and short-circuit forces in order to protect the winding.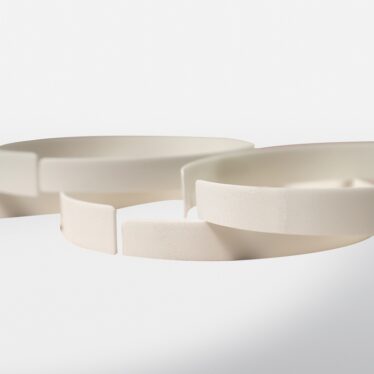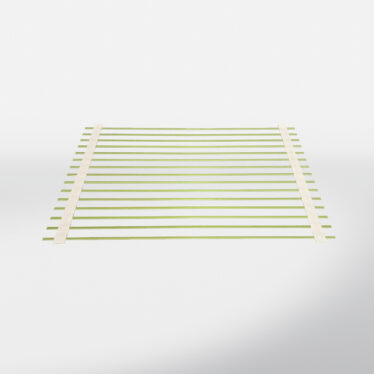 Cooling Ducts
Cooling Ducts, designed to help increase the capacity of the transformer to carry load without reaching critical hot spot temperature, are available in different classes – Cellulose 105°C, Nomex® 220°C and Hybrid (155°C & 180°C). Cooling ducts are made from supporting paper with either glued or ultrasonic welded strips in different materials providing the necessary cooling channels for thermal stability. Gluing can be applied to Hybrid and Nomex®, and welding is only suitable for Nomex®.
Milled Parts
Weidmann offers a range of parts in different materials, which are machined or cut to size according to our customers' requirements and drawings. By streamlining your supply logistics, we are helping our customers control and protect their key assets. Parts can be in Transformerboard T4, Nomex® 994 PSB, composites, and KP wood as C1R, C2R, or C4R. Nomex® 994 PSB can be milled as long as the size of the requested part does not exceed the maximum sheet size and no lamination of layers is required.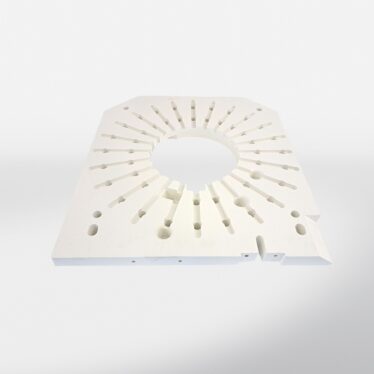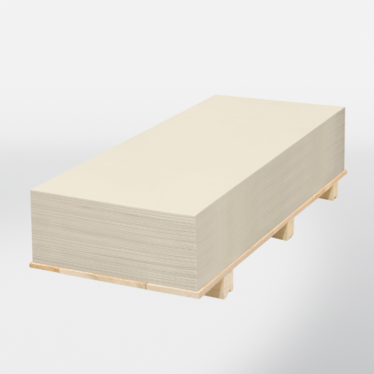 Board and Paper
Standard base materials suitable for traction transformer insulation include Weidmann's innovative Transformerboard and an advanced range of insulating paper products. For more advanced paper and board technology solutions, offering increased efficiency, higher temperatures, and helping to optimize the insulation system design, Nomex® board & papers, DPE paper, and Transformerboard offer exceptional performance.
Weidmann On-Board Transformer Insulation Solutions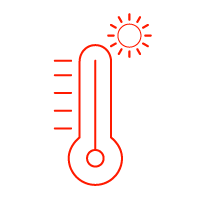 Products are capable of withstanding different thermal classes for cost-optimization of On-Board Transformers, with a high level of reliability and safety.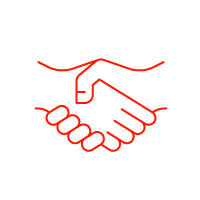 Leading supplier of Nomex® high temperature thermal insulating technology for traction transformers in collaboration with DuPont.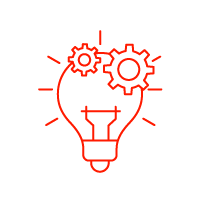 Extensive knowledge of Transformer insulation system design and specification.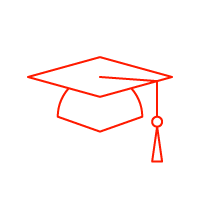 Supplying On-Board Traction Transformer insulation solutions for over 30 years.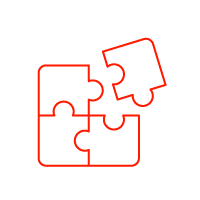 Products available in 'kit form' for efficient & cost-effective purchasing and distribution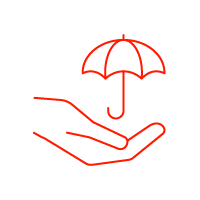 'One-Stop Shop' for On-Board Traction Transformer insulation products & accessories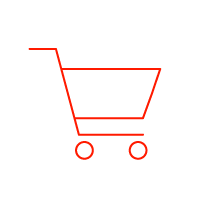 Wide product portfolio, manufactured to international standards & developed to provide a complete solution for traction transformers.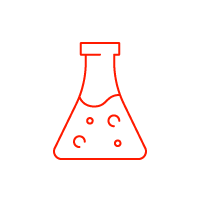 All materials are tested in our Central Laboratory and are suitable for On-Board Transformers immersed in oil mineral and ester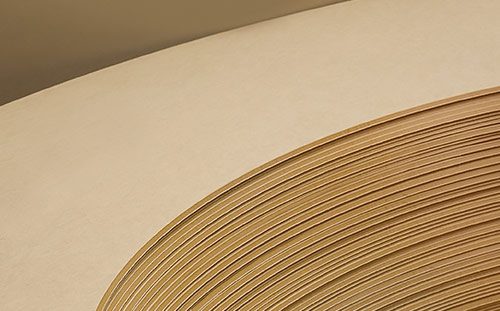 Insulation Technology
As the world leading supplier of Insulation Technology for key applications in the energy sector, Weidmann provides the widest product portfolio, combining innovation, experience and know-how to deliver Transformerboard, Paper and Component solutions for use in power, distribution and instrument transformers along with other sector applications such as bushings and tap changers.